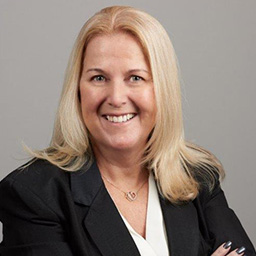 Cathy Knoll is responsible for managing the internal operations of The Megro Benefits Company. In this capacity, she supports the sales department and oversees the administrative departments. She is solely responsible for the company's internal accounting, professional licensing, and commissions with The Megro Benefits Company.
Cathy began her career with Megro in 1985 as a part-time Administrative Assistant. She has advanced within every area of the corporation and has been promoted to her current position with Megro. Cathy is an integral part of both our client services and internal operational team.
Cathy has earned her Bachelor of Science Degree with a concentration in Business Management at Neumann University and also holds her Life and Health license.