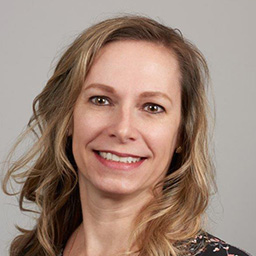 Marge joined The Megro Benefits Company 1998 as an Account Administrator and was promoted to Customer Service Manager in 2003. Marge's responsibilities lay in supervision of the Customer Service Staff, as well as servicing Megro clients by coordinating the implementation of new benefit programs, renewing existing benefits and responding to client inquiries regarding benefit provisions, enrollment, billing and claim issues.
Marge has a total of 30 years of experience in the insurance industry, having served as a Service Administrator with Guardian Life Insurance Company for a number of years prior to joining Megro. Marge is committed to bringing the best possible services to our clients and their employees which makes her a valuable asset to our team.
She is a licensed Health and Life Agent.